Andrew's Landing
Andrew's Landing is a new construction development in Spokane. It is strategically located near the Centennial Trail, Beacon Hill, Minnehaha Park, and Esmeralda Golf Course. The duplex or single family lots are ideal rental properties for students at Moody Aviation or Spokane Community College. Homes range from 1200-2800 sqft and starting at $197,900. Custom finishes and designs are still available.
Who is Andrew?
Andrew Naresh is the grandson of developer, J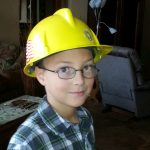 im Greenup and Son of agent, Yogi Naresh. Jim Greenup has a passion for development. Andrew has a keen interest in Legos. Combine those to get the origins of "Andrew's Landing." Jim enlisted Andrew in helping design the utilities layout for the development. Andrew had the privilege of presenting his Lego schematic of utilities to the Spokane Building Department! Because of Andrew's interest and involvement, his name will be forever marked on this development. We think that Andrew may be the youngest developer in Spokane.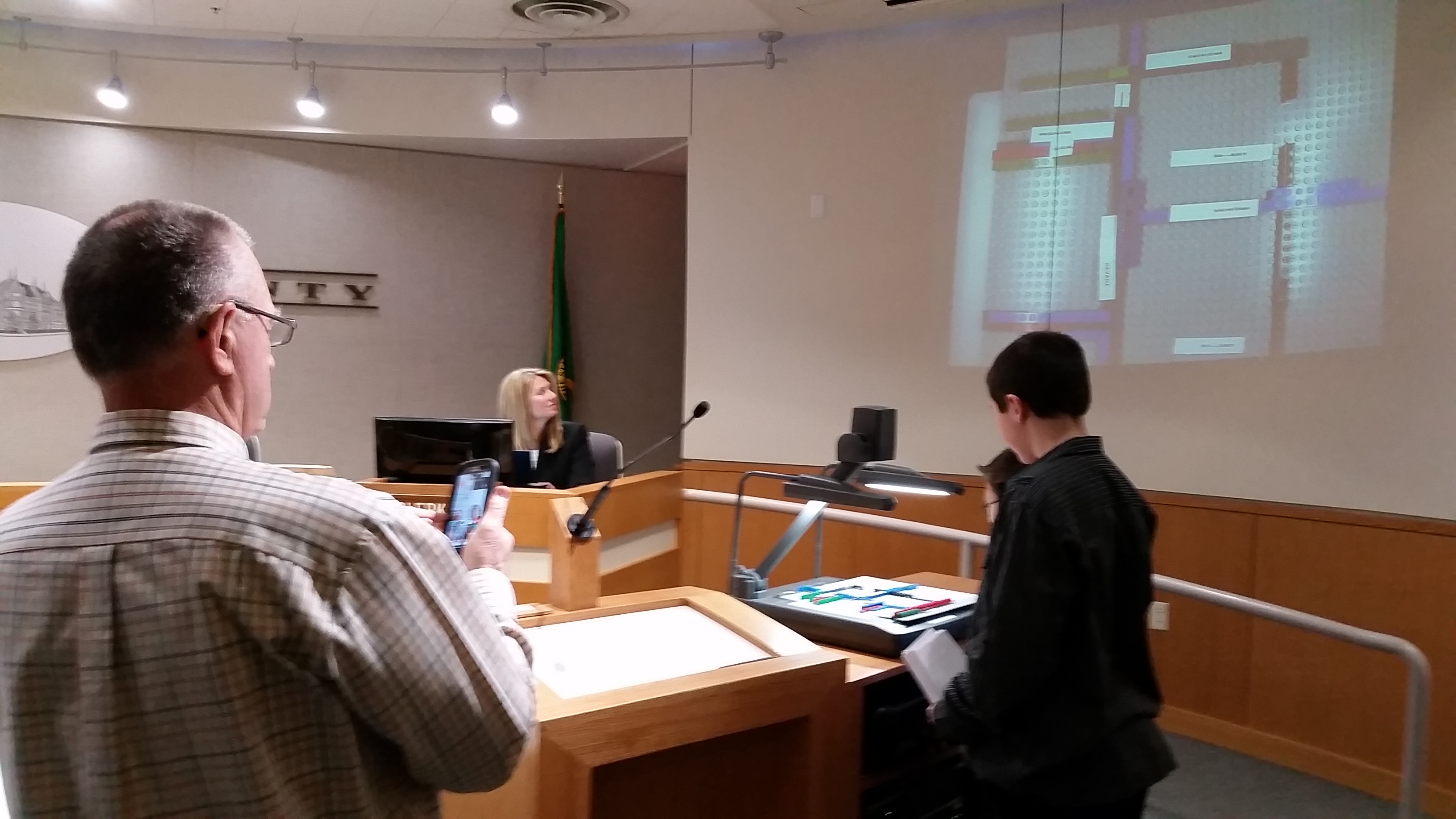 Andrew, Levi, and Jim presenting the project to the Spokane County Building Commission. Notice the lego model on the screen!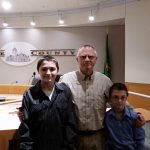 Levi Blevins, Jim Greenup, and Andrew Naresh at the preliminary plat hearing.